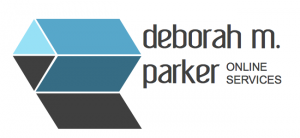 With a diverse portfolio and many years of experience in the Canadian workforce, I can offer a number of services to help you. Whether personal, professional or small-business, whether a brand new start-up or an established name, I can help you to improve your brand and streamline your processes.

Writing

I have experience writing on a wide variety of topics in both article and blog format, as well as experience doing online research to back up my stories. I take pride in providing timely, effective and error-free work every time.

Other Services

I have a dual background in technology and office administration. As well as being web-savvy and knowledgeable in HTML, CSS, and website design, I'm also trained in Access and Excel and have experience with most major operating systems and software packages.

About Me

A resident of Toronto, Canada, I have been writing my entire life and working with computers for over 12 years. I am extremely responsible and professional, while also maintaining a friendly and approachable demeanor. I have a knack for solving problems and would love to help you on your next project!